Featured Talents of the day
DYT Channel
DYT: Your Trusted Casting Agency where our works speaks..
The DYT channel showcases work/ audition videos of registered users.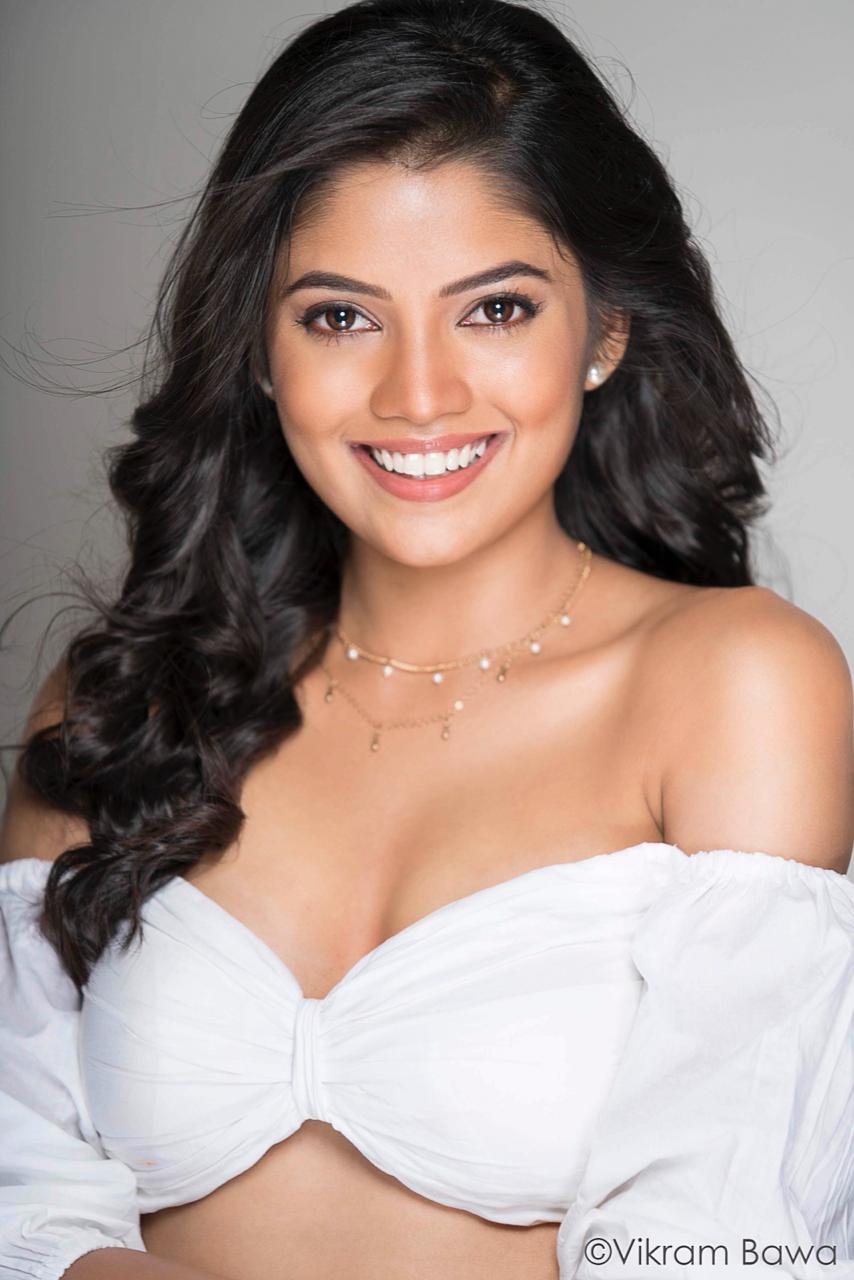 DYTF7278
DYT BillBoard
#1

Last Week: #NA

DYTF8168



#2

Last Week: #NA

DYTF2403



#3

Last Week: #5

DYTF1633


*Kindly note that the more views you generate on DYT the more the chances of being the No 1 DYT Talent.
DYT Features
Showcase Talent
Upload your videos by booking a slot on the DYT channel
Be Grateful
Make a contribution - Send a token of appreciation to a talent you like
Network
Create a network of friends online and interact with them
Find Talent
Register as a Production House and discover creative talents
Get Featured
Register as a paid member & enjoy a featured online profile
DYT Plans
Pricing Plans

Gold- Yearly Show Reel & Social Media Promotions INR 3540.00

Job listing for 360 days day(s)
Featured profile for 250 days(s) and
4500 Channel seconds.

Silver - Basic Registration & Self Promotions. INR 2360.00

Job listing for 360 day(s)
Featured profile for 125 days(s) and
2250 Channel seconds.
Mr. Ravi Ahuja – MD
Interview on Radio Red FM 93.5